____________________________________
CATALOGS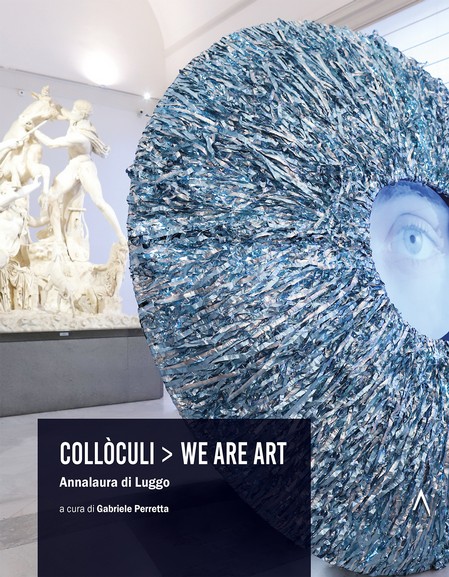 Editions:
ANNYDI/JUS MUSEUM
Format:
paperback stitched with flaps
EURO 30,00
The catalog can be purchased,
with 15% discount
on the cover price and free shipping costs.
Cash on delivery
FILL OUT THE FORM
From 15 October 2022, it is available at
the Book Shop of the MANN, Archaeological Museum of Naples and at
the JUS MUSEUM, Palazzo Calabritto, Naples.
Thanks for your purchase. You will receive a confirmation email as soon as your copy is sent.